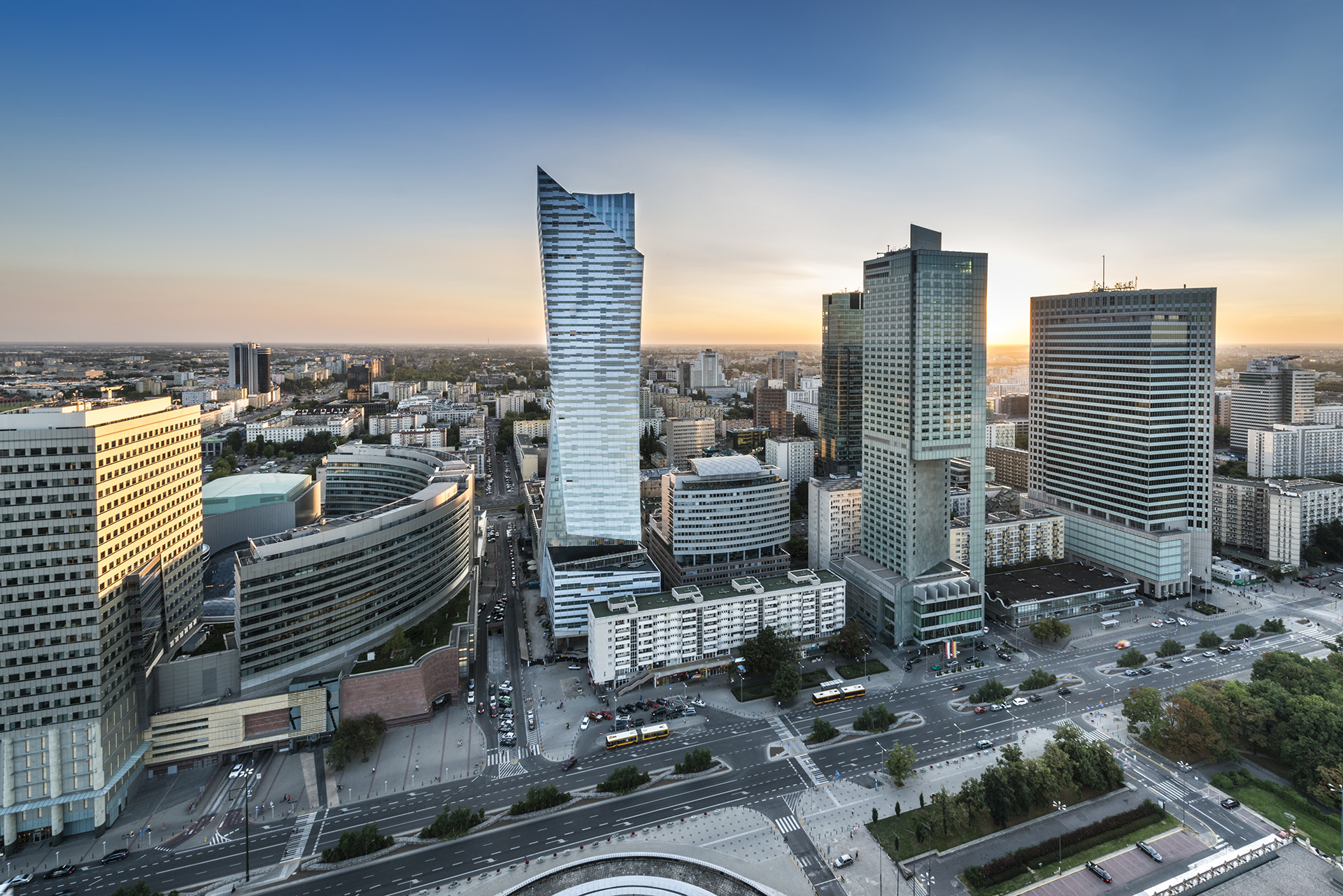 High quality services
at a reasonable price
ABOUT US
We provide comprehensive accountancy, payroll and auditing services for small and medium sized companies with domestic and foreign capital. We have been in the accountancy services market since 2001.
We are a certified entity for the examination of financial statements (cert. number 3785).

QUALITY AND EXPERIENCE
Our experience allows us to offer high quality services according to the diverse needs of clients.
We ensure timely, professional and complex service as well as help with multiple aspects of business activity.
OUR CLIENTS
We serve companies that represent various legal forms, industries and sizes. Among them are commercial partnerships, natural persons, affiliates of foreign foundations, and many others.
We specialize in services for limited liability companies with foreign capital.
OUR PRINCIPLES
We put particular emphasis on friendly, helpful service as well as continual improvement of quality through personnel training, monitoring current legislation, using modern means of working, and incorporating verified, honed forms of control.
PRICES FOR SERVICES
Prices are determined on an individual basis and depend upon the type and number of documents involved, the legal form, and range of services rendered.
We make every effort to ensure that the level of service is tailored to each client's needs, while maintaining high standards of quality.
CONTACT US
If you are interested in our services, please write to us. We will reply as soon as possible.
---
Al. Jerozolimskie 133 lok 11
02-304 Warszawa
---
T: +48 (22) 824 30 13
F: +48 (22) 867 63 44